Formation & Action Collections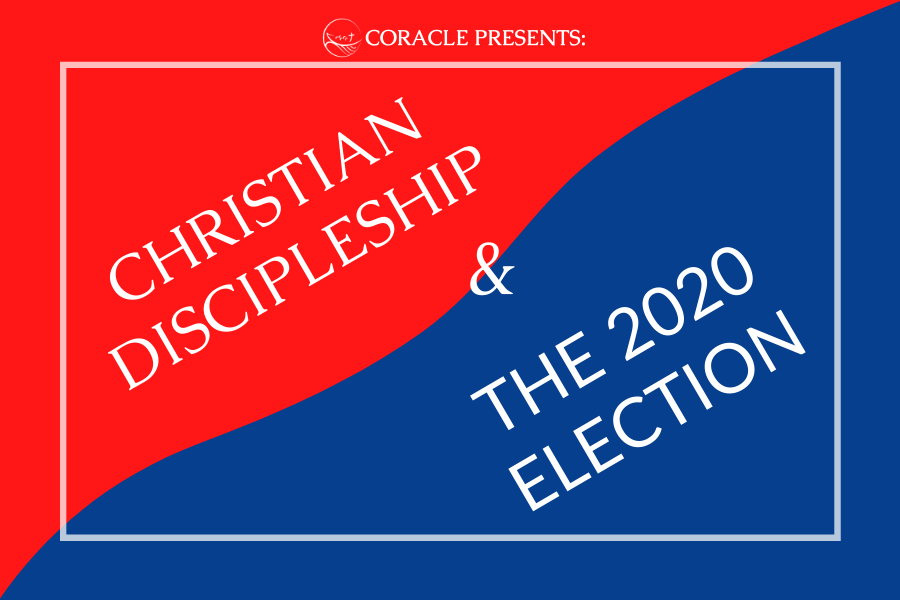 A Collection of events, resources, and guidance to help you navigate this (and any) election season with faithfulness, confidence, and hope.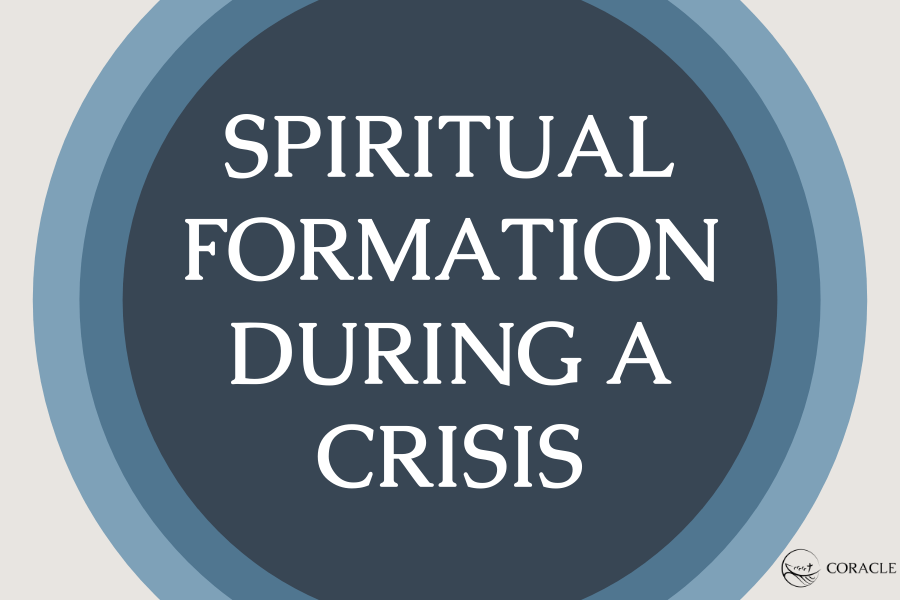 A Collection of reflections, devotions, and conversations to help you weather the storms of life with resilience, charity, and faith.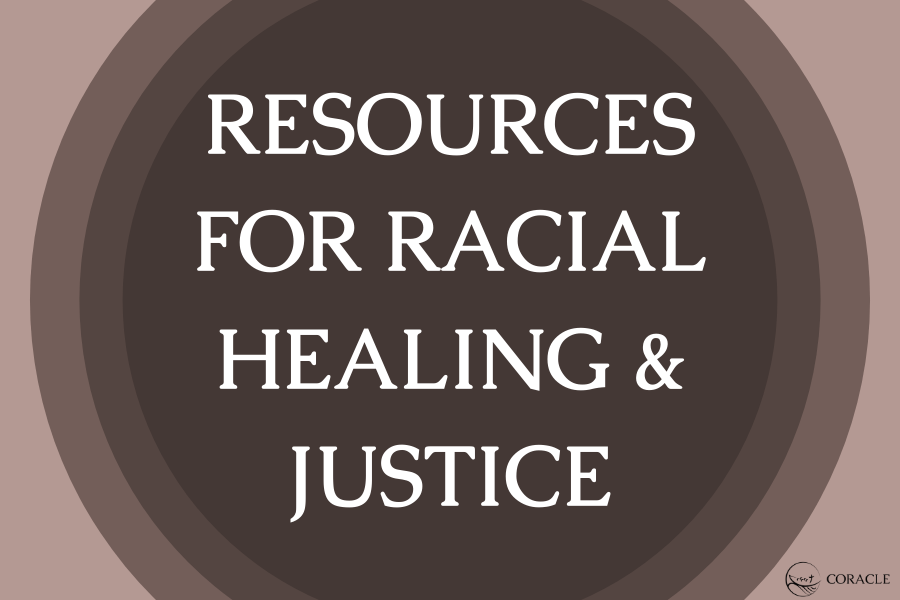 A Collection of articles, videos, movies, and books assembled to help you understand racism, justice, and reconciliation through a Christian lens.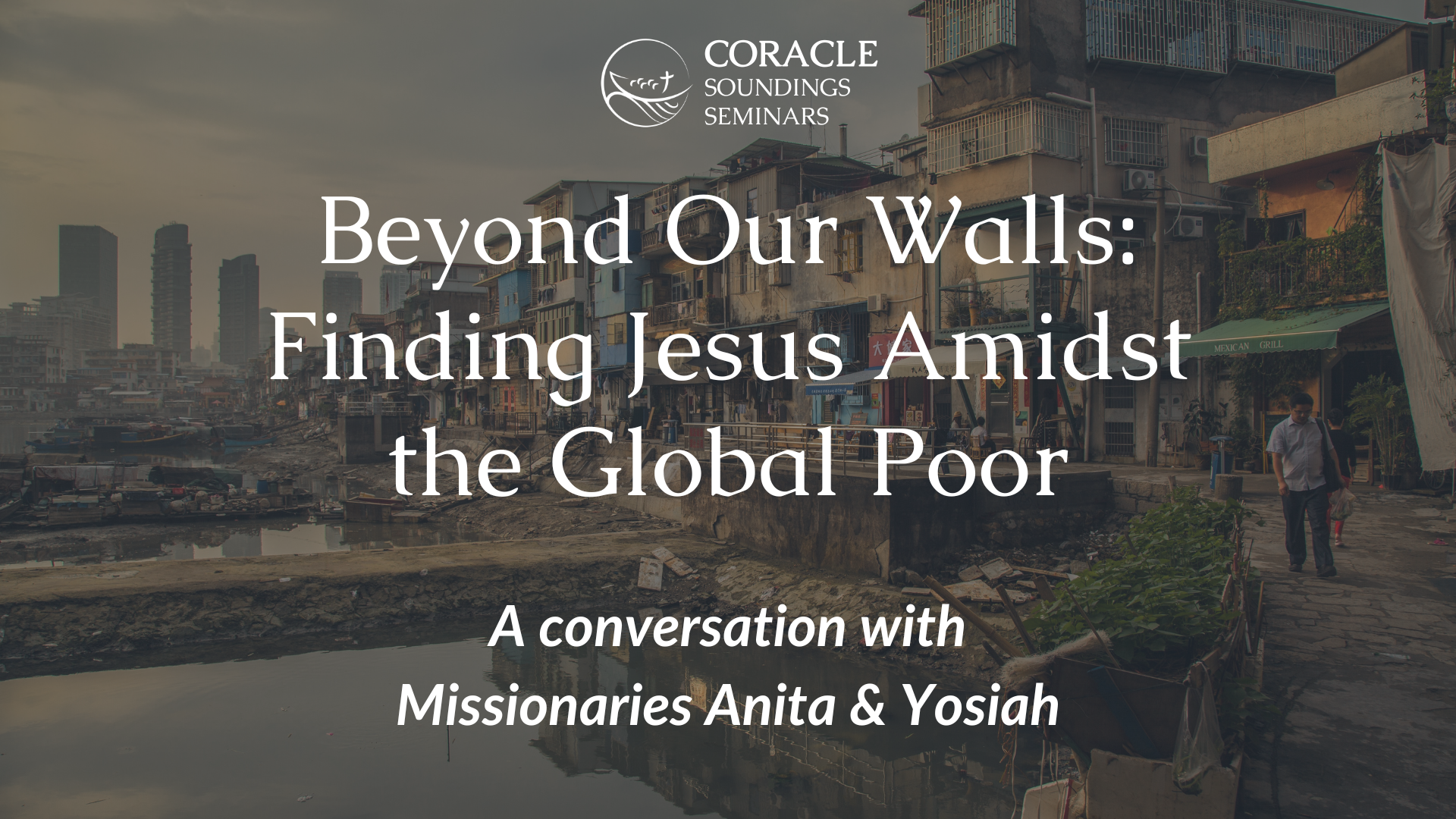 A Collection of short devotional exercises drawing upon a wide array of spiritual practices to help you draw closer to God wherever you are.