Dear Friends of Coracle,
Right around this time every year, I write a letter to you listing some of the great things that have happened through Coracle in the year almost passed and offering a little look ahead into the next year, and usually that letter ends up being quite long!  Not so this year.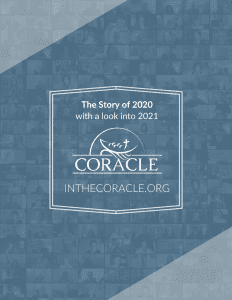 This year I just want to take this space and drive you to Coracle's 2020 Annual Report online.  In a remarkably challenging year, Coracle saw surprising and tremendous impact and growth.   Praise God!   We shake our heads with a sense of wonder and gratitude at how God has used our efforts and grown this ministry in this most difficult of years.
So, yes, please, would you take a few minutes to look at our annual report and praise God with us?  I think you'll be surprised at how many people engaged our initiatives around the pandemic, race, and the election (p2), blessed by the testimonies (p4-5), a little stunned by the data (p6), and I hope inspired by what we see coming in 2021 (p8).  AND, my absolute favorite part of this year's Report is at the bottom of page 9!  I think God may want to meet you there.
Thanks to your generosity and loyal support, we've weathered this pandemic with financial stability, for which we're so grateful!  To ensure that we are able to continue to offer this ministry to so many and to many more, we're seeking this year to raise $80,000 (about 10% of next year's budget) by December 31st so that we can start the new year with strength and confidence.
Help Us Reach Our Year-End Goal
Because of our current state of affairs, this might not be a year when you can support us financially.  That's OK!  Pray for us!  But if you are able to give, and perhaps even increase your financial support this year, that would be such a great and needful blessing.  You'll see from some of our plans for 2021, we're going to need more financial support than ever before (and more prayers!), thanks be to God.
Would you look over the annual report, prayerfully consider supporting this ministry, and help us meet our year-end goal of $80,000?  If you're led to do so (thank you in advance!), you can do that here or make out a check to Coracle and send it to 2883 Quicksburg Road, Quicksburg VA  22847.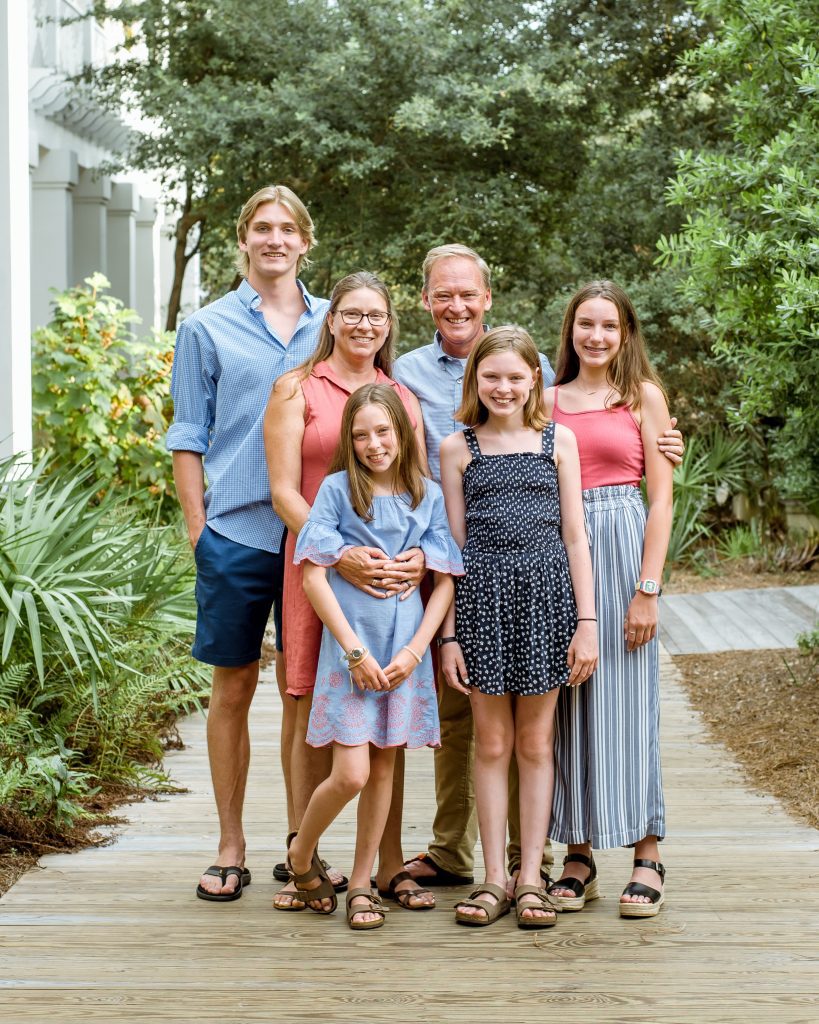 Thank you! (oh, and did I mention I hope you'll look at the annual report?)
On the journey,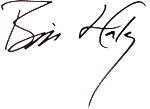 PS:  I also hope you'll join us for a couple of special Advent offerings, including "A Creative Advent" on Wed. Dec 9 with Rick and Drew, using our imaginations to help us engage the season, and then on Thurs. Dec 17, I'll offer an evening of "Unconventional Christmas Carols" using unfamiliar Christmas songs or renditions to help us get at the deepest meaning of Christmas from new angles!  Also, the response to our 2021 Coracle Fellowship Program (at Corhaven and Online) has been great, and we're extending the application deadline to December 14 so more people have the chance to embark on this powerful journey.  Happy Advent!