A few weeks ago, I had the privilege of speaking to about 20 college students from The Falls Church Anglican who were back for the summer or getting ready to enter freshman year.  I was basically told 'talk about whatever you'd like,' so I chose to reflect back on my own college experience at Bethel University in Minnesota, four years that were really good, and that I treasure, and that formed me.  From this I distilled some principles that I hoped would be helpful for these dear students I got to be with that night, and called it "Seeds for the Future: 9 Ways to Make the Most of Your College Experience".  We had a sweet time, but of course there are many more college students than just those twenty!
I hope that you will listen to my little talk below, thoughtfully consider what you might add to my "9 Ways," and, most importantly, share and discuss my thoughts and yours with the college students in your life.
College is one of the most formative experiences in our lives, and may God use these years to form many young men and women into godly, joy-filled, empowered followers of Jesus whose lives are marked by love!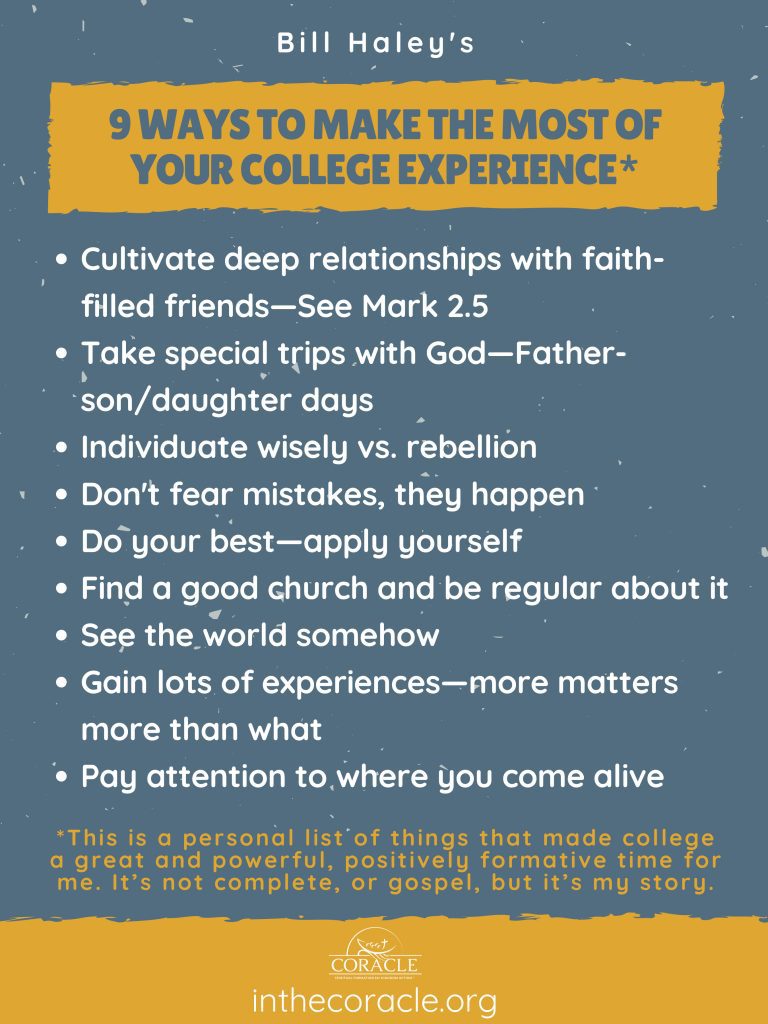 Download the "9 Ways to Make the Most of Your College Experience" Poster!»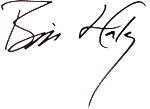 ---
"Soundings" posts are aimed at considering together topics that are important for our society, for the Church, and for our own spiritual journeys.

Get SOUNDINGS Posts Delivered Straight to You Inbox »