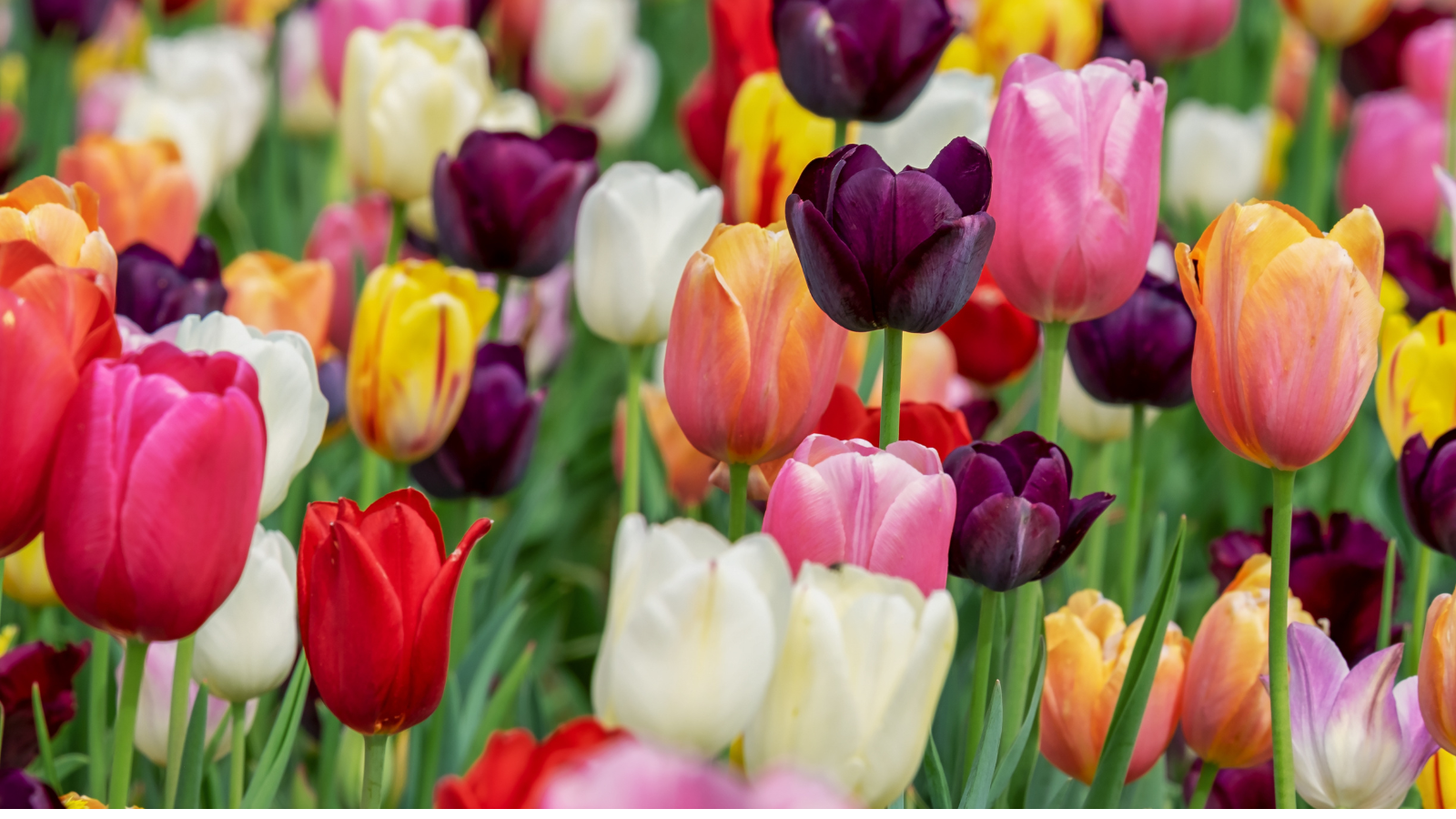 HAPPY EASTER!
Proclamation: "He is risen!"  Reply: "The Lord is risen indeed!  Together: "Alleluia!"
This moment, as I write, is Easter Monday morning.  The sun is out.  The trees are in flower and budding. The sky is a cloudless blue.  The forecast is for a beautiful day – a new day.
I just finished reading the account of the two disciples encountering the risen Jesus on the road to Emmaus, Luke, 24:13-35.  Somewhat oddly, the greeting "Happy New Year!" came to my mind. Reflecting upon that odd thought, the newness and hope typically expressed on New Year's Day finds truer expression each year at Easter in response to Jesus' resurrection and what it means for us now and for all time. I am hearing Keith Green singing The Victor.  You may know the chorus: "It is finished.  He has done it. Life conquered death.  Jesus Christ has won it."  And this Easter Monday morning I fell into worship as I watched and listened to Casting Crowns The Power of the Cross.  
And all that took me (again) to my favorite verse in all Scripture for the hope and promise it expresses, 2 Corinthians 5:17.  With Easter, "Resurrection Day", in mind,  2 Corinthians 5:16-19:
16 From now on, therefore, we regard no one according to the flesh. Even though we once regarded Christ according to the flesh, we regard him thus no longer. 17 Therefore, if anyone is in Christ, this person is a new creation. The old has passed away; behold, the new has come. 18 All this is from God, who through Christ reconciled us to himself and gave us the ministry of reconciliation; 19 that is, in Christ God was reconciling the world to himself, not counting their trespasses against them, and entrusting to us the message of reconciliation.
Proclamation: "He is risen!"  Reply: "The Lord is risen indeed!  Together: "Alleluia!"