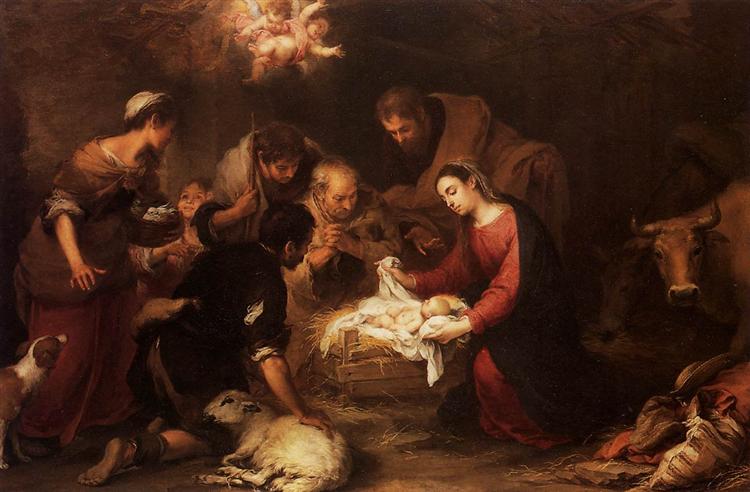 Tis the season for Advent and Christmas Carols, and as much as the tunes themselves, even more so I'm deeply inspired by the words of them.  At the core of the songs are poems.  In her recent New York Times column, Anglican priest Tish Warren Harrison explores "Putting the Poetry Back in Christmas" by interviewing Malcolm Guite, whose "Waiting On the Word" is among my favorite reads at this time of year.
Christina Rossetti, the British poet living in the mid to late 1800s, nailed the deep meaning of Christmas with the following poem.  Jesus is God made flesh (Jn 1.14), Jesus is God with skin on.  And because God is love (1Jn 4.16), that means Jesus is Love with skin on.  And that makes all of our vocations very very clear this Christmas.
"Christmastide"
Love came down at Christmas,
Love all lovely, Love Divine;
Love was born at Christmas,
Star and Angels gave the sign.
Worship we the Godhead,
Love Incarnate, Love Divine;
Worship we our Jesus:
But wherewith for sacred sign?
Love shall be our token,
Love be yours and love be mine,
Love to God and all men,
Love for plea and gift and sign.