This coming Sunday is "Sanctity of Human Life Sunday", or "Pro-Life Sunday", kicking off a week of events, rallies, and protests (and counter-protests) for Christians and churches around the country and particularly in Washington, DC.
I'm grateful for these opportunities every year to recall the fact that every human life matters, even those whose life outside of the womb has yet to begin, and those whose life is at their end.  Where laws do not protect the dignity of human life, it is important to protest them.
At the same time these events carry with them a degree of sadness for me, as the term "pro-life" is often so narrowly focused.  A consistent and coherent pro-life ethic will include beginning of life and end of life issues, and also many issues in between those two points that degrade or even steal life away from individual human beings, each one made in the image of God.
Three years ago I was asked to preach at The Falls Church Anglican on Pro-Life Sunday and was grateful for the chance to call pro-life Christians (including myself) to a complete and coherent pro-life ethic.  The Roman Catholic church does a much better job at consistency in this regard than the evangelical movement, and there is much to be learned.
In the sermon I look back at the Old Testament and the checkered history of God's people being very concerned about some of God's commands while flagrantly disobeying others, with the ultimately catastrophic effect for their nation.  Then I unpack the phrase of protecting the dignity of human life 'from conception to natural death' and the three main phases of life that this phrase implies: namely the beginning, the overwhelming majority of a human life, and the end.  I spend a bit of time on each of those main categories, and in the second category I raise issues like immigration, human trafficking, people with special needs, mass incarceration, environmental degradation, gun control, and the death penalty.  There are more.
These are all pro-life issues and should be included in a pro-life movement which seeks to be consistent and above critique about selectively applying its major tenet: that each and every life is of infinite value and matters to God.  This is a true statement, with far reaching implications.
Three years ago— right around the time I preached this sermon— I made the long drive to Washington, DC twice to take part in two protests.  One was the "March for Life" rally around the Washington Monument and the White House to the Capitol.   The mall was thronged with people, tens of thousands, calling for an end to abortion.
The second protest was much smaller, on the steps of the Supreme Court, with just a couple hundred people, calling to abolish the death penalty.  My friend Shane Claiborne was there, and we prayed, and then he and 12 others went on to get arrested.  (I'm grateful for the recent story on Shane in The Washington Post Magazine.  He and I were oddly together in the Middle East in 2003, a story that is referenced in the article, and that's a story for another time.)  It was during this protest that I met Derrick Jamison, also known as #119, whose story I tell in the sermon.
It felt right one week to be protesting the death penalty, and the next to be protesting abortion.  It just felt, well, consistent.
I encourage you to read the sermon attached below, and to share it with those you know who might find it encouraging, or even a bit challenging.  You can listen to it here (scroll down a bit, under the title "The Lord of Life").
As we approach this Sanctity of Human Life Sunday, let us pray a simple prayer from here:  "Lord and giver of all life, help us to value each person, created in love by you.  In your mercy, guide and assist our efforts to promote the dignity and value of all human life, born and unborn. We ask this through Christ our Lord.  Amen."
On the Journey,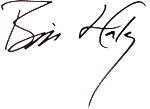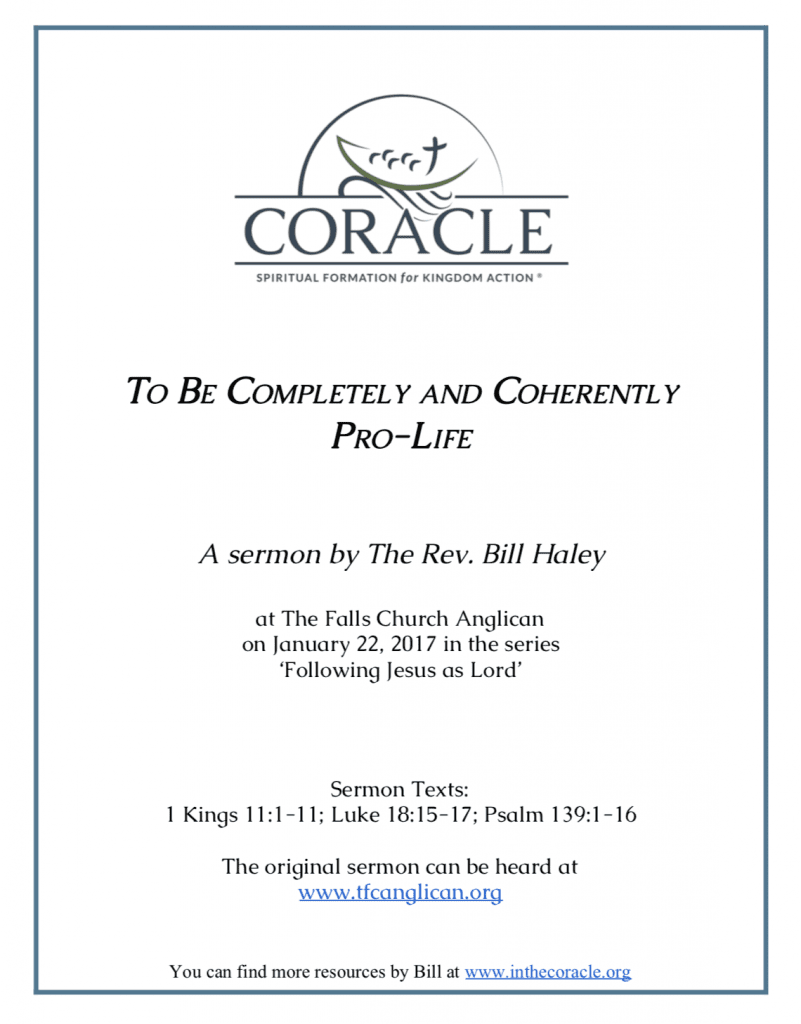 ---
"SOUNDINGS" posts are aimed at considering together topics that are important for our society, for the Church, and for our own spiritual journeys. To 'take a sounding' is a nautical term about using depth to determine where you are and where you're going.  These writings are designed to do just that. Please share this post with friends you think might appreciate it. If you would like to get SOUNDINGS posts from me sent directly to your inbox, click here.