For more pictures: follow @commongoodthing on Instagram.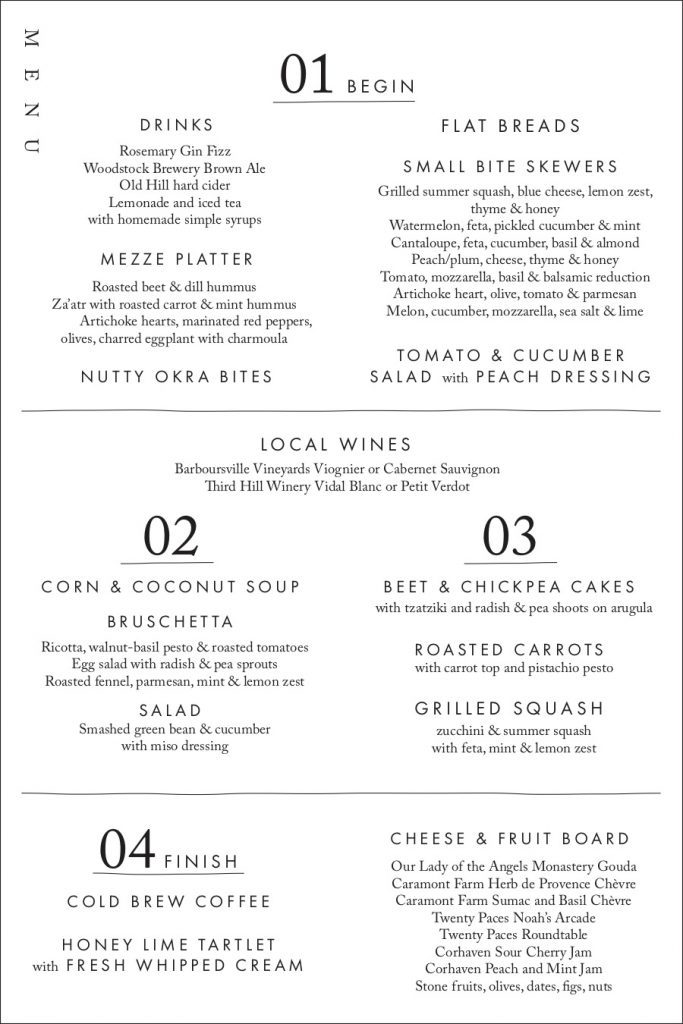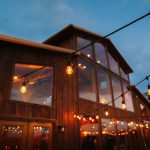 Last week I had the opportunity to visit one of the oldest letterpress print shops in the country.  I knew the company well, but that knowledge hardly compared to the experience of standing on the production floor, hearing the crank of the presses, breathing in the smell of ink, running my fingers over smooth wood type and seeing the colorful posters that define this iconic space.  One might have called it a feast for the senses.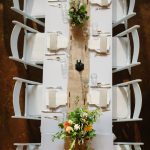 And so it was at our recent "Farm & Vineyard: A Coracle Feast."  On Sunday, August 26, Coracle and Common Good Things hosted an evening at Faithbrooke Barn & Vineyard that was indeed a feast for the senses.  The gorgeous venue welcomed guests to tables punctuated with handmade ceramics and bountiful backyard floral arrangements.  Original paintings hung on the walls, and a table for shopping was filled with our jams, pickles, candles and special photo cards featuring the Shenandoah Valley.  During the meal, we were treated to a guitar performance by Faithbrooke owner, Chris Jenkins.  When he started to play, a room that had been buzzing with conversation seemed to hold its breath.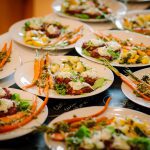 The main event was, of course, the meal.  Conceived of by Tara, sourced by local growers and executed by a hardworking team in the kitchen, it was a work of art.  Served in "small courses" with flavors that bridged Old World Mediterranean and New Southern styles, each plate was a composition of fresh, seasonal ingredients, incredible flavors and striking colors.  The final course was a tartlet drizzled with Faithbrooke's own honey and served on a handmade plate, a take-home gift to each guest.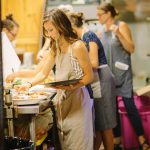 On one hand, it was a feast–a bounty of sights, sounds and flavors.  But on the other hand it was merely a taste. As we enjoyed this embodied experience, honored those that grew the food and celebrated the good gifts of artists and makers, we remembered that more is to come.  Our vision for this night was to create a little slice of heaven on earth for just a few hours, to experience God's Kingdom now and heighten our anticipation of the kingdom coming. And that's exactly what it happened.  It was an extraordinary evening, one guest describing it as a 'triumph' and others describing it as 'transcendent'.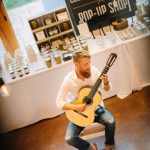 Somehow we really experienced, even for a few hours, the fact that we are made, both body and soul, for a kingdom that is more, and a feast that will never end.   While we were on the receiving end of so much beauty and bounty, truly it was for God's sake. God's goodness was received through all our senses, and we worshipped.