Coracle exists to inspire and enable people to be the presence of God in the world by offering spiritual formation and Kingdom action.
We do this in a lot of different ways, including these…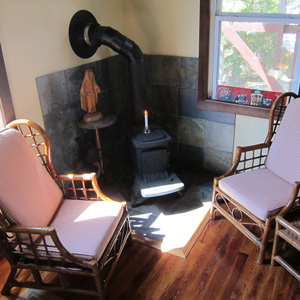 Spiritual Direction and Discipleship: We offer the ministry of spiritual direction, a classic Christian discipline in which one person who is gifted and trained in this ministry comes alongside another in order to help them listen to God. We offer more directed forms of engagement for spiritual development, including teaching through curriculum with individuals and groups in varying lengths of time, assisting individuals integrate their faith and vocation, and offering pastoral care when needed.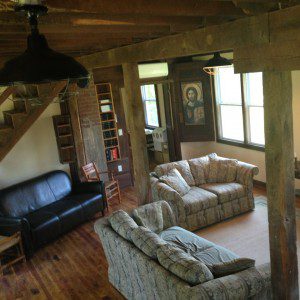 Retreats for individuals and groups:  We provide a place for spiritual retreats of various kinds for individuals at Corhaven, a retreat farm in the Shenandoah Valley.   We also offer regular day and overnight spiritual retreats and topical sessions for groups at Corhaven.
Sacramental ministry and services:   We offer prayer and worship services and administer the Christian sacraments.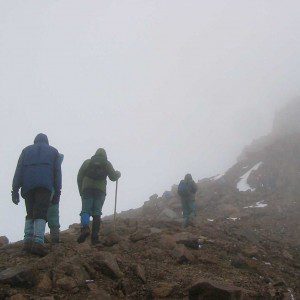 Pilgrimage:  We offer guided experiences of journeys taken for spiritual purposes.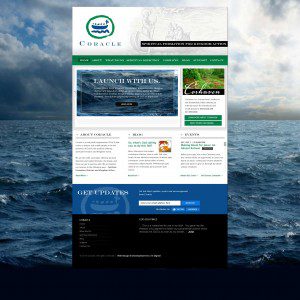 Communication:   In a number of venues we speak, preach, and teach in order to inspire and enable people to be the body of Christ in the world.   We offer articles and reflections for a variety of organizations and websites, develop curriculum, and a book.  We also offer a website as a place for inspirational writings, blogs, and information.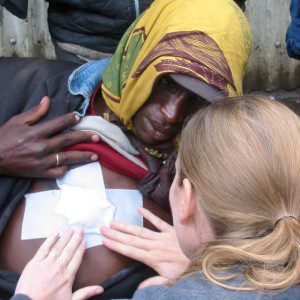 Ministries of mercy and justice:  We seek mercy and justice along the lines of Matthew 25.31ff.   We minister to the homeless, raise food for the hungry, and serve on ministry boards serving those in the city and around the world with the love of God, and seek to offer ministry to those in prison.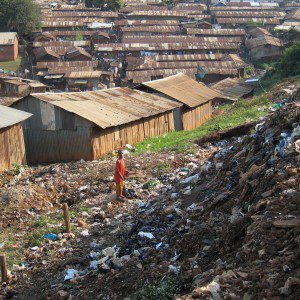 Mission trips:  We lead and participate on mission efforts around the world.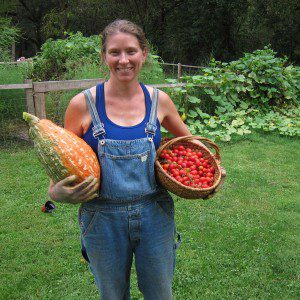 Creation Care:  At Corhaven we model loving God by caring for his creation, and offer educational experiences about stewardship of the earth, and seek to integrate this into retreat experiences.